In an age of splendor, one Pharaoh stripped Egypt of it all.
Dive into the world of the bestselling saga, The Lost Pharaoh Chronicles, and discover why 20,000 worldwide readers are raving about this historical drama fiction series. The bundle includes all 🌟🌟🌟🌟🌟  books in the main four-part series and the prequel and complement collections with over 2500+ collective ratings on Amazon and Goodreads.
Dive into Ancient Egypt today! Buy now and  💰 SAVE 💰 on this exclusive series bundle when you order directly from the multi-award-winning author.
Paperback Bundles will need to be purchased by going to each bundle page.
Regular price
$86.86 USD
Sale price
$39.99 USD
Unit price
per
Sale
Sold out
Purchase eBook Bundle

Instantly Receive Download Link via Email

Enjoy on any Device or the Free BookFunnel app
Main Tropes and Themes
Unrequited Love

Political Intrigue

Friends-to-Lovers (Closed-Door)
Coming-of-Age

Mental Health Struggles

Tragic Rose
Secrets & Scars

Family Dysfunction

Sins of the Father
The Series Bundle includes:
Salvation in the Sun (Book I)

This future she knows for certain—the great sun city will be her undoing.

Amidst a power struggle between Pharaoh and the priesthood of Amun, Queen Nefertiti helps the ill-prepared new Pharaoh, Amenhotep, enact his father's plan to regain power for the throne. But what seemed a difficult task only becomes more grueling when Amenhotep loses himself in his radical obsessions.

Standing alone to bear the burden of a failing country and stem the tide of a growing rebellion, Nefertiti must choose between her love for Pharaoh and her duty to Egypt in this dramatic retelling of a story forgotten by time.
Secrets in the Sand (Book II)

1335 B.C. Egypt is failing. Allies are leaving. War is inevitable.

The power struggle for the throne should have ended long ago, yet it rages onward, shrouded in conspiracy and murder. Pharaoh Akhenaten's plan to regain power from the priesthood of Amun is done, but his religious zeal has stripped the economy and the people's morale.

Whisperings of rebellion fill the streets as enemies close in on Egypt's borders, leaving Nefertiti to fend off political wolves as she attempts to stabilize the nation and keep her crown.
Scarab in the Storm (Book III)

Egypt is divided and conspiracy runs deep--the boy King Tut inherits a nation of chaos, and his wife, Queen Ankhesenamun, is desperate to earn his trust.

Pharaoh Tutankhamun must decide Egypt's path amid political turmoil and corruption while Queen Ankhesenamun struggles to convince Pharaoh that their lives are at stake.

With truth shrouded in mystery, doubt attacks the royalty as a power mercilessly pursues the crown. Egypt's fate is determined by Pharaoh's and Queen Ankhesenamun's success or failure in the coming storm.

Scarab in the Storm was a finalist in the 2020 KBR Awards in Literary Fiction.
Silence in the Stone (Book IV)

Reborn, General Horemheb stakes his claim to the throne and takes his final revenge.

Receiving the crown with his queen Mut by his side, Pharaoh Horemheb knows all should be well in a flourishing and peaceful Egypt.

Yet, the position of Pharaoh is skirted and dishonored. The Amun priesthood suffers fear and restraint from the people who now know their past corruptions.

How will he re-establish the power of Pharaoh and keep authority over the priesthood? And how will he live with his overwhelming guilt and find love again?

Silence in the Stone is the fourth and final volume of Lauren Lee Merewether's debut series,The Lost Pharaoh Chronicles, a resurrection of an erased time that follows the five kings of Egypt who were lost to history for over three millennia.
The Valley Iris (Prequel Book I)

A forbidden love within a sacred village haunts her mind and troubles her future.

Even the vision granted to her by the goddess Hathor keeps Tey from the man she loves. Tey does not understand why her mother will not fight for her. She cannot see why his family does not accept her until it is too late.

Is Tey doomed to live a life with someone else or with no one at all? Can she pick herself up in the darkness of the starlit night and seek her own happiness?​

Find out in this coming-of-age drama set in the New Kingdom of Egypt.

The Valley Iris was a finalist in the 2021 Readers' Favorite Awards in YA Coming-of-Age.
Wife of Ay (Prequel Book II)

Temehu, the daughter of Nomarch Paser, is expected to live a certain life, marry at a certain age to a man of a certain status, and have children.

But in her attempts to pursue what she wants for her life, she finds herself questioning the fate of her heart on the journey to the afterlife. Enduring the wrath of a new jealous stepmother and the nobility's harmful gossip and outcasting does not soothe her reservations either.

Is she reaping divine punishment for her deeds? Will she find peace for her eternal soul? Find out in this coming-of-age drama set in the New Kingdom of Egypt.
Paaten's War (Prequel Book III)

Wounded in war. Captured by the enemy. Sold as a slave.

Despite his situation, Paaten believes his future is not in the enemy land of Hatti. As Paaten struggles to find his way back to his homeland of Egypt, he encounters a Hittite woman and finds himself in an unforeseen battle, waging the biggest war yet: that of his heart...

Will Paaten's perceived enemy ensnare his love and loyalty or will he return to Egypt to fulfill his destiny and oath to Pharaoh?
The Fifth Prophet (Prequel Book IV)

Power. Gold. Prestige. That is all he wants.

Young Pawah's life changes when he travels to Waset on his parent's hard-earned savings to become a scribe at the temple of Amun.  Facing discrimination in Waset for being the son of a farmer among the wealthy elite, Pawah discovers the ease with which he garners sympathy and subsequent "pity gifts" of gold with lies and deceit.

Growing into his own on the streets of Waset, how far will Pawah take his ever-expanding greed for gold and power that hides behind his charm and wit?  

The Fifth Prophet was a semi-finalist in the 2021 KBR Awards in Horror/Suspense.
Egypt's Second Born (Prequel Book V)

Bullied by his brother and disregarded by his father, young prince Amenhotep seeks to belong.

Not expected to live as a babe, Amenhotep beats the odds only to find a life always in his brother's shadow and cast out from his father's glory. 

Does Amenhotep succumb to the shadows of his father's great palace or does he rise above the ridicule to forge his own path? ​Find out in this heartwarming tale of two royal brothers and their journey to love one another despite past wrongs and shortcomings.
The Mitanni Princess (Prequel Novella)

Escape to this long-forgotten journey deep into the Mitanni Empire where a princess battles her father for a chance to live her own life.

Her future is pending.

The Mitanni Princess Tadukhipa weighs her options: happiness in exile and poverty, death in prison, or a luxurious life of loneliness.

Cursed to love a servant and practice a servant's trade, Tadukhipa rebels against her father, the King, for a chance to change her destiny.

The Mitanni Princess follows the young girl assumed to be the historical Mitanni bride, Tadukhipa, to Amenhotep III and given the pet name "Kiya" by Akhenaten.
Exiled (Complement Book I)

Exiled is an intense and dramatic thriller; a story of murder, corruption, infanticide, and abuse set in the New Kingdom of Egypt.

​He has killed before; why should taking the life of Pharaoh be any different?

There are only three people who stand in Pawah's way to the "divine" crown: Pharaoh and his two sons. As Fifth Prophet of Amun, Pawah has access to gold, a corrupt power shrouded in secrecy, and the heart of young Princess Nebetah.

Will Pawah successfully twist these advantages to his favor? How will he ensure Nebetah's loyalty when his plan to eliminate Egypt's royals and seize the crown comes to fruition?

Dive into this dark drama chronicling The Lost Pharaoh Chronicles series villain and his vile deeds from book one, Salvation in the Sun. 
King's Daughter (Complement Book II)

Nefe, the innocent daughter of Nefertiti, flees her perfect palatial home to escape the clutches of a madman obsessed with usurping the throne.

Her mother, the Pharaoh of Egypt, is betrayed and murdered; her last living sister abandons her for a fool's errand, sure to end in death. Nefe is left alone and stripped of everything she once knew. 

Under the protection of General Paaten, Aitye—her mother's steward—and a mysterious man named Atinuk, they narrowly escape the corruption in the great sun city and head toward an unknown future in a foreign land.But the road is fraught with danger, from vicious seafarers to Hittite soldiers.

To come away with their lives, the quartet must navigate the secrets and shattered lives each carries. Can they learn to trust each other and embrace their future as refugees, or will their pasts tear them apart amid the treacherous journey?

Join Nefe, Paaten, Atinuk, and Aitye in this gripping coming-of-age drama set in the New Kingdom of Egypt.
A New Dawn (Novella Bonus Ending to King's Daughter)

Isolated and alone, or is she?

Far from her homeland of Egypt, Nefe must adapt to Canaan and learn to live the rest of her life in Damaski.

Can she accept Panna as her sister? Can she befriend Paebel and learn Akkadian? Will Niwa accept her into the estate she had built in Paaten's absence?

Find out in A New Dawn, a story of love, trust, and healing—a bonus ending to King's Daughter. 
Nefertiti's Legacy (Complement Book III)

Pain lives in the palace; rest and peace will never befall her there.

Determined to escape the horrors of her past, Ankhesenamun leaves Egypt to find her sister in the vast lands of Canaan and begin a new life with a man she might love one day. However, the neglect of her father has caused Canaan to fall into a tyrannical state, full of oppressive kings and raiding brigands. 

After cursing the gods and forsaking her divine duty as Hereditary Princess, has Ankhesenamun further doomed their search and rendered any true escape from her past impossible?
More Details
Content Disclaimers

Author Rating:

The author rated this book for ages 14+ for violence, closed-door romance, child loss, child harm, parental favoritism, abuse, PTSD, underage drinking (period appropriate), hostage, and adult themes. 
Product Information

Combined Ebook File Size: 14.6 MB

Combined Paperback Length: 4150 pages
Other Purchase Options

Individual ebooks are also available from your book retailer for their retail price.

However, the bundle is exclusive to the LLMBooks shop.
Share
View full details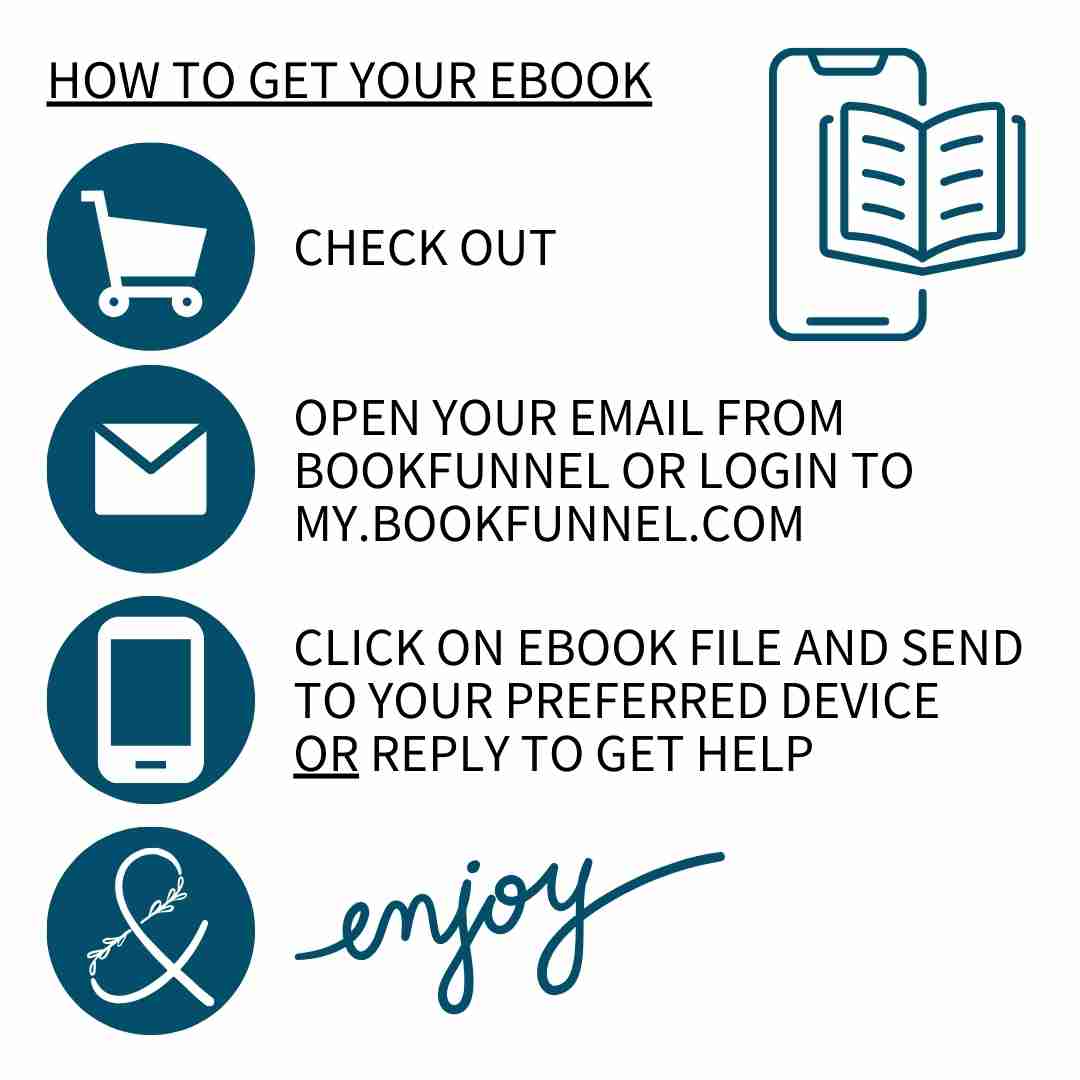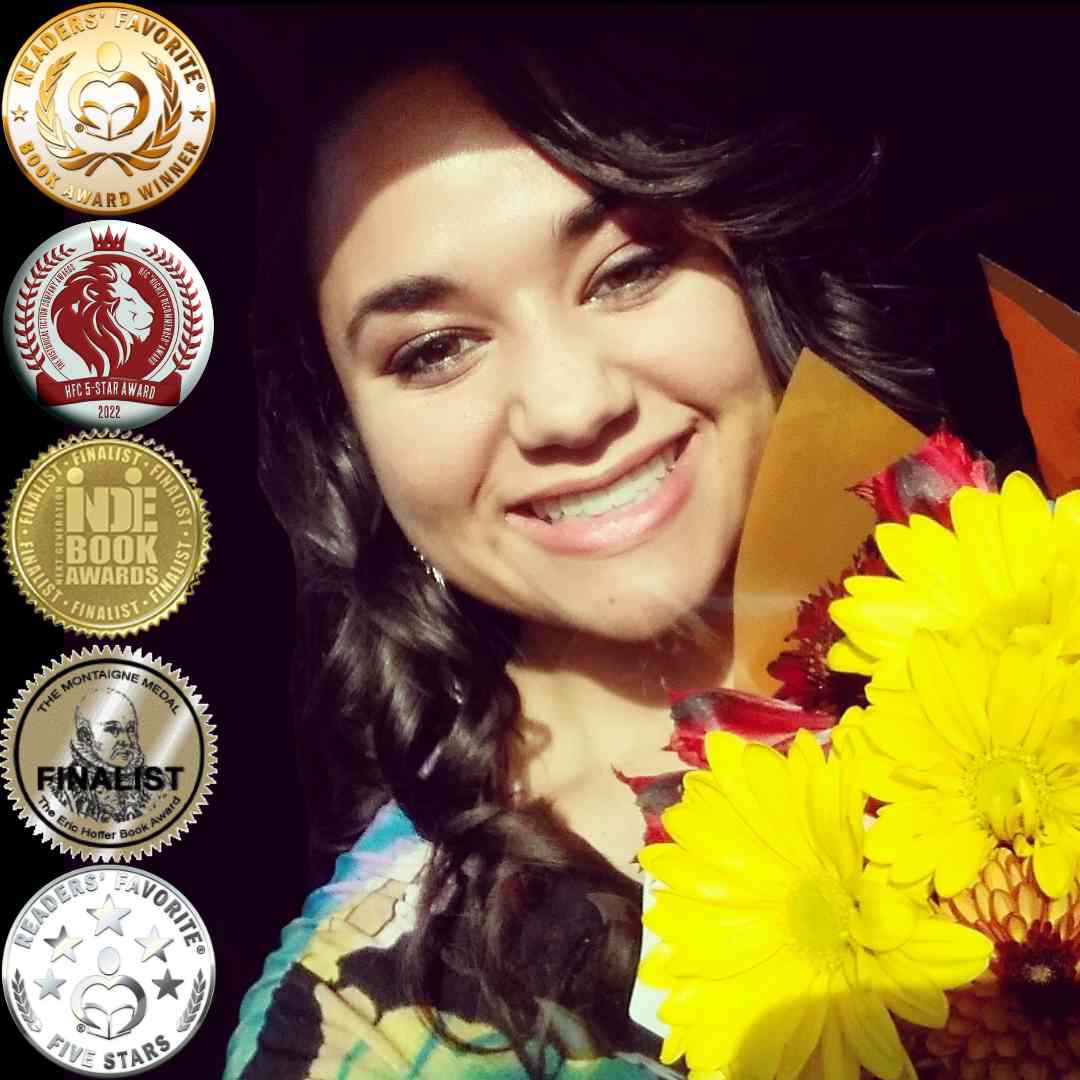 PRAISE FOR THE LOST PHARAOH CHRONICLES
(★★★★★)

"If you're a fan of all things ancient Egyptian, from Nefertiti's bust to King Tut's tomb, this book is for you...engaging and suspenseful until the very end." - Readers' Favorite

(★★★★★)

"...a masterpiece recreation of the life and world surrounding Nefertiti that will thrill and amaze any reader!" - RedHeadedBookLover Blog 

(★★★★★)

"A beautifully written story, and a compelling ride back in time to the world of Nefertiti. If you're into ancient Egyptian history, or if you know nothing about it, this is a great read" - Amazon Reviewer

(★★★★★)

"Fans of political and bloodthirsty dramas likeGame of Thrones are sure to dive right into the conspiracy and murder amongst the pages ofSecrets in the Sand in just the same, compelling way...a page-turning frenzy...a superb continuation of a fantastic and immersive historical series." -K.C. Finn for Readers' Favorite

(★★★★★)

"...a vivid portrayal of a society characterized by the quest for power..." -Christian Sia for Readers' Favorite

(★★★★★)

"From high-level political intrigues to the tender blossoming of romance,Secrets in the Sand has it all...with characters that step off the page." -Caitlin Lyle Farley for Readers' Favorite

(★★★★★)

"Scarab in the Storm is one of the most intricate, richly detailed and exceptionally well-woven books I have ever read." -Rabia Tanveer for Readers' Favorite

(★★★★★)

"...a fantastic read that no history fan should be without.Scarab in the Storm is a highly recommended novel." -K.C. Finn for Readers' Favorite

(★★★★★)

"This novel brings to life a forgotten world and unveils the beauty and trials of ancient Egypt." - Ruffina Oserio for Readers' Favorite

(★★★★★)

"Merewether is a master of detail and a true storyteller, the likes of which I haven't read in the genre since an initiation to Michelle Moran and L.M. Ironside." - Jamie Michele for Readers' Favorite

(★★★★★)

"Silence in the Stone is a stunning piece that left me speechless... intricate plots, rich details, and accurate depictions of the ancient Egyptian culture...yet another masterpiece..." - Rabia Tanveer for Readers' Favorite

(★★★★★)

"Author Lauren Lee Merewether has crafted a deep and involved drama that takes us through many of the social, cultural, and political intrigues of ancient Egypt, both educating and entertaining us chapter by chapter." - K.C. Finn for Reader's Favorite